All war. No love. Madeleine's been hurt too many times in the dating scene to let Byron beat her in some huge prank war. They've had their deserters, their POWS, their casualties, but no one can risk losing the battle of the sexes.


​Except now something strange is happening at the college...and it's not just the students. Buried deep beneath the pranks is real danger, and the only other person who suspects is Byron. Should Mad join sides with him or does that mean forfeiting her heart to the enemy?
Jacqueline and Britton disagree on almost everything--especially on who's to blame in the dating game. To prove that nice guys don't finish last, she makes a wager that girls do not go for jerks. It means that she has to make Christian, her best friend and the nicest guy she knows, look so good that the biggest flirt can't resist him.

​However, when Jacqueline's plan starts to work too well, she's afraid the worst will happen; she'll win the wager, but lose her chance for her own Mr. Nice Guy.
After one break-up too many, Samantha wants to find Mr. Right. But she is completely inexperienced in the game of love…until she meets up with Harrison, a condescending student from Britain who puts Samantha and her roommates under his wing. By the end of the semester, he vows to find a boyfriend for all of them.


​Now, the only snag to snagging Mr. Right is that Mr. Wrong keeps getting in the way.
Meet Jane—an impractical, starry-eyed wedding planner; if love can't match what she's read in a book, she doesn't want it. And then there's Austen—a pragmatic, logical-to-a-fault financial consultant; even if he were interested in someone, he wouldn't know.


​The two have one thing in common: they can't leave each other alone. Jane believes that if Austen could just experience a fairy tale romance, he would secretly love it. And Austen's pretty sure that if one of Jane's beloved heroes escaped from the pages of her dog-eared novels, she'd run and hide.


​
​
Both are about to be proven right.

Gina won't have anything to do with that guy who played with her heart the night of her sister's wedding—he's a heartbreaker—no matter how much her niece and nephews adore him now. The two come from different worlds--Gina's a workaholic career woman; he's the irresponsible flirt. Whenever they meet, there are fireworks--and not the good kind!

That is, until her sister wins a cruise to the Caribbean, and Gina is thrown in the path of that frustrating "player" to share the responsibilities of watching her niece and nephews for 2 weeks.

Everything goes topsy-turvy when their two worlds collide, but considering how much each of them turns the other's life upside down, could they actually be RIGHT for each other?


Good girls don't get together with bad boys.

When Jules meets Roman Verona at an exclusive Vegas party, she doesn't suspect the bad blood that runs so deep between Roman and her boyfriend, Ty, until the two men have it out in front of her. Even worse, Jules finds out that Ty has never loved her. She storms away, only to have her ex's sworn enemy offer her a ride into town... as well as a shocking proposal.

A nice girl wouldn't even consider making her ex jealous with a sham marriage, so why does she chance it with Roman?

Acting the role of devoted husband, Roman soon becomes fascinated with more than Jules's sweet smile and poetic soul. As her band's fame grows in Vegas so do his feelings for her and what started out as revenge against his miserable cousin turns into something deeper.

But bad boys don't settle down. So why does Roman risk everything to win Jules' heart?

All bets are off in this modern and sleek tale of star-crossed love!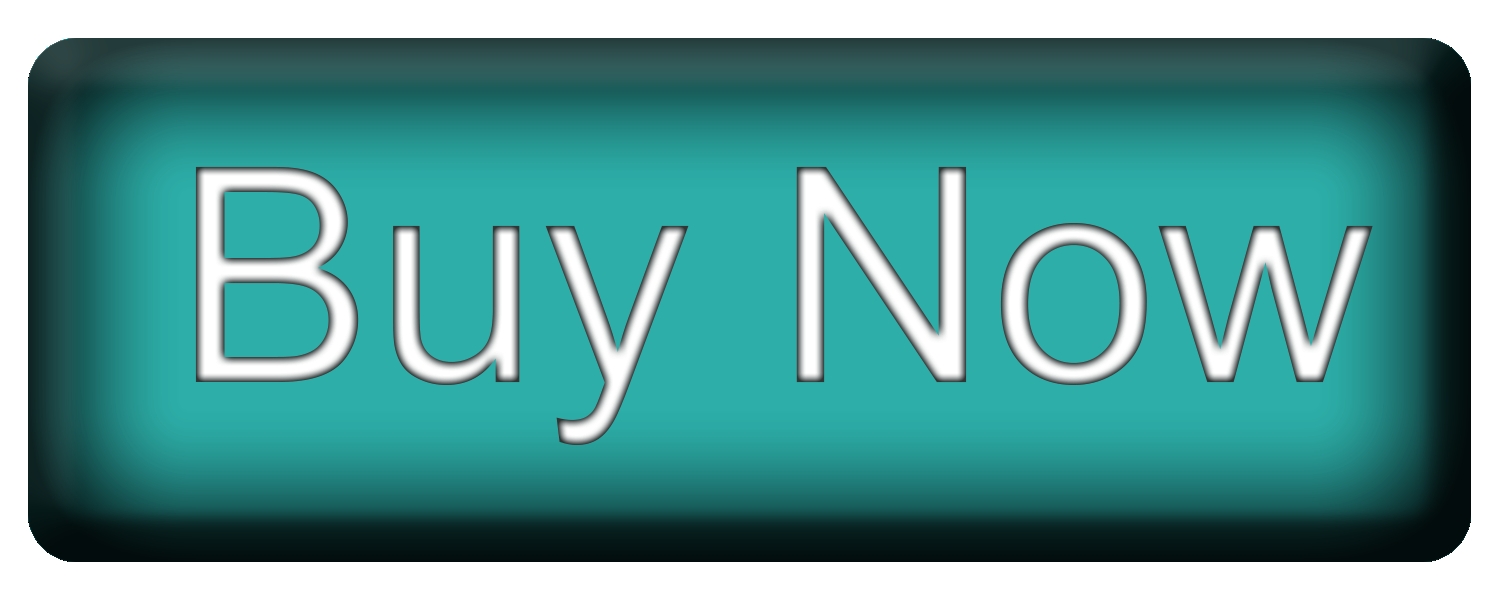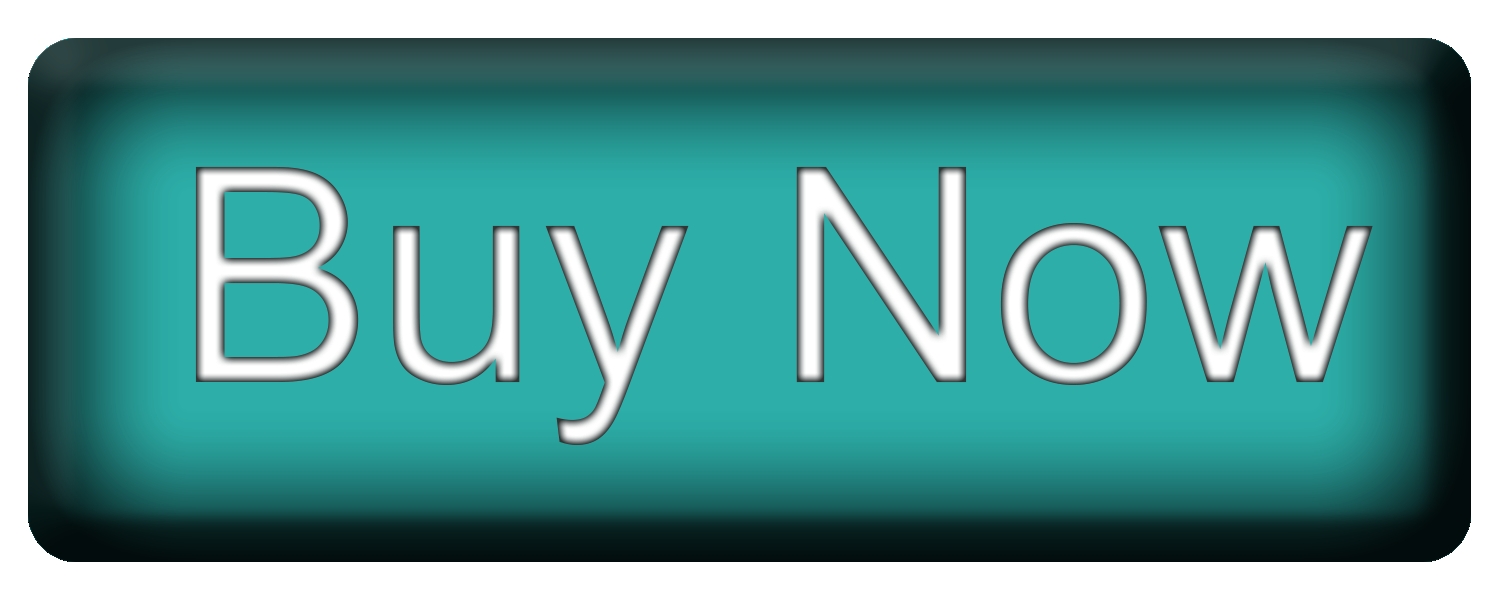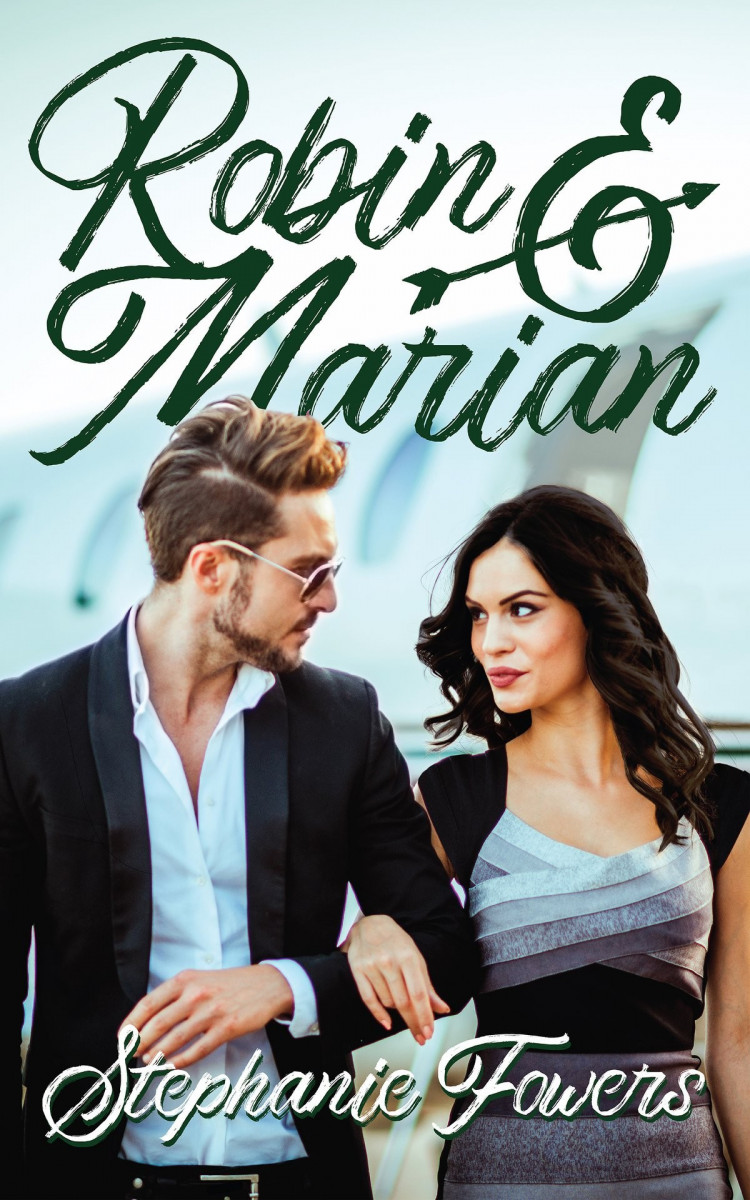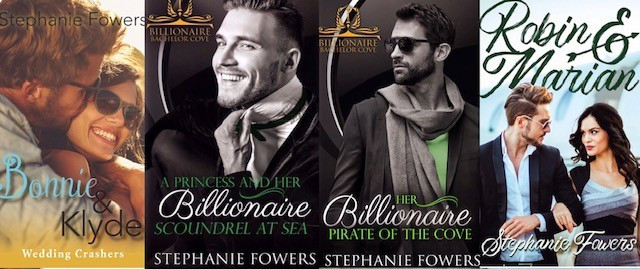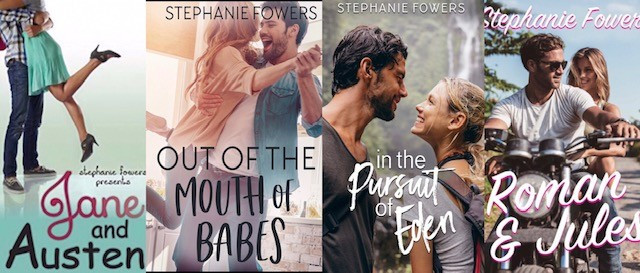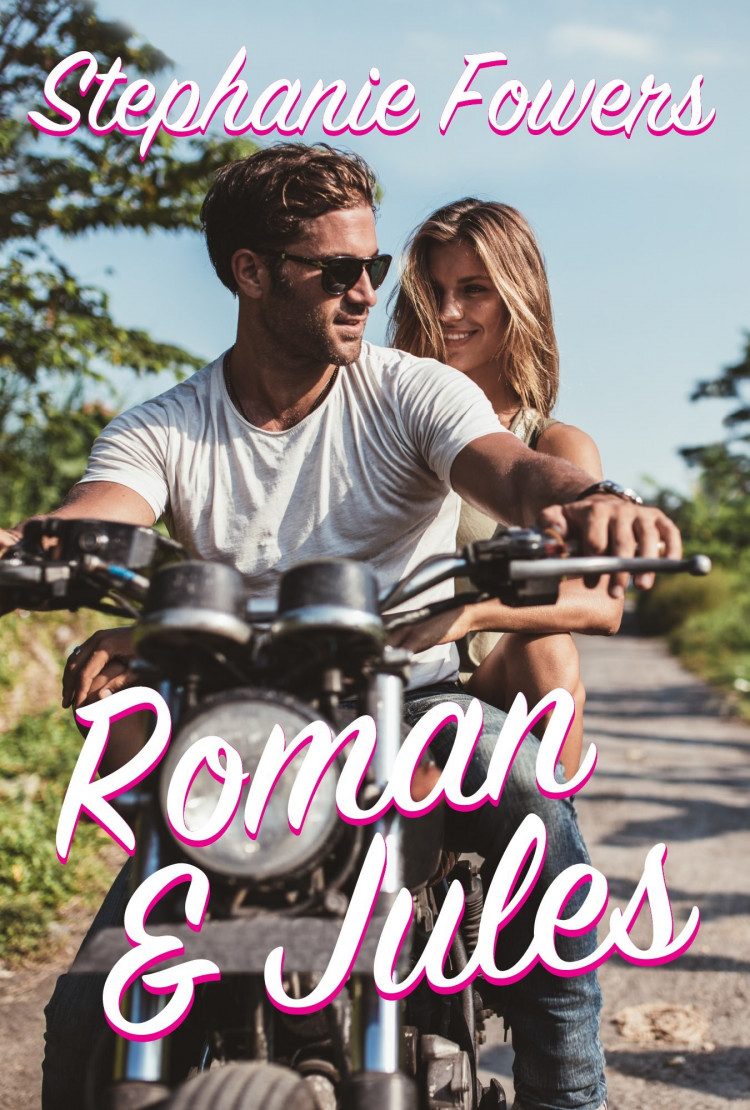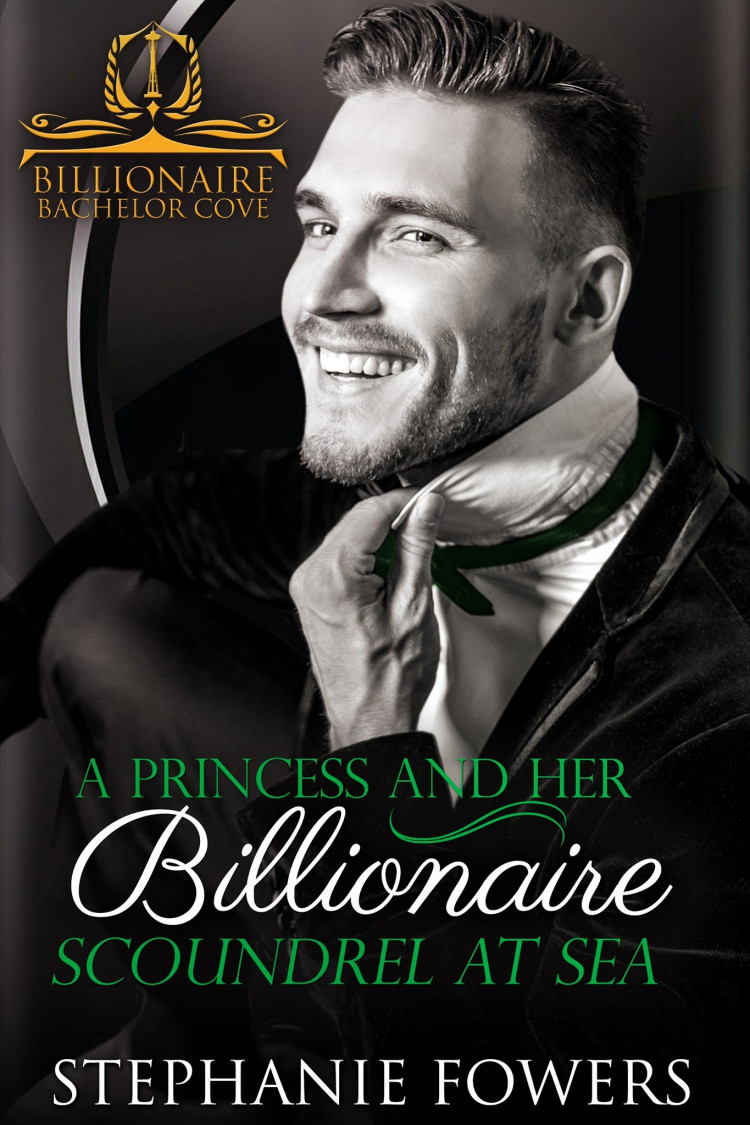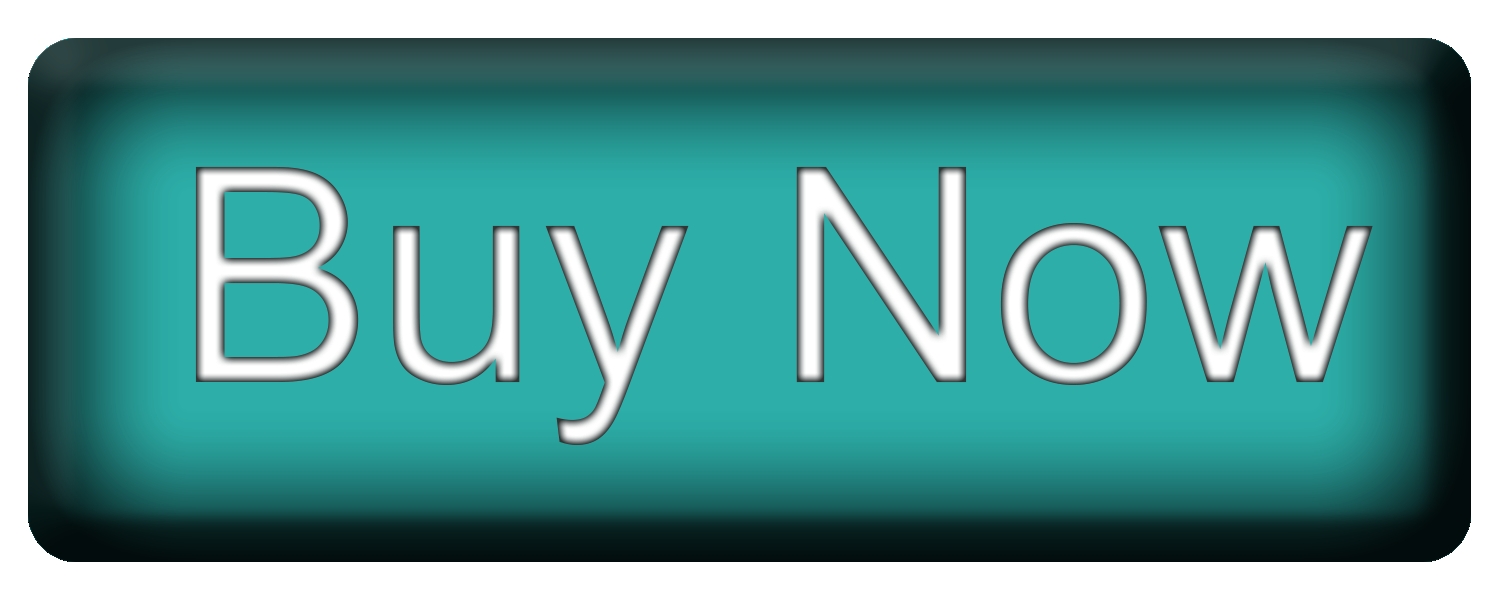 Everyone wants to find Eden's Paradise. Except Ivy.

Ivy is a city girl through and through. So when she follows her twin brother into the forests of the Uintas to make a documentary about looking for a treasure that's plagued her family for generations, she's a little out of her element. Add to that her run-ins with the dashing, but infuriating Aiden Hunter. The Southern hottie has rescued her so many times that it's getting embarrassing. Of course, she'd be more grateful if she didn't suspect him of putting her in danger in the first place—a danger that keeps growing the closer they get to the truth.


Ivy realizes that he fights a shocking past that's tangled up in hers. Will she put aside their differences to rescue him?
​
After all, Paradise was never meant to be found alone.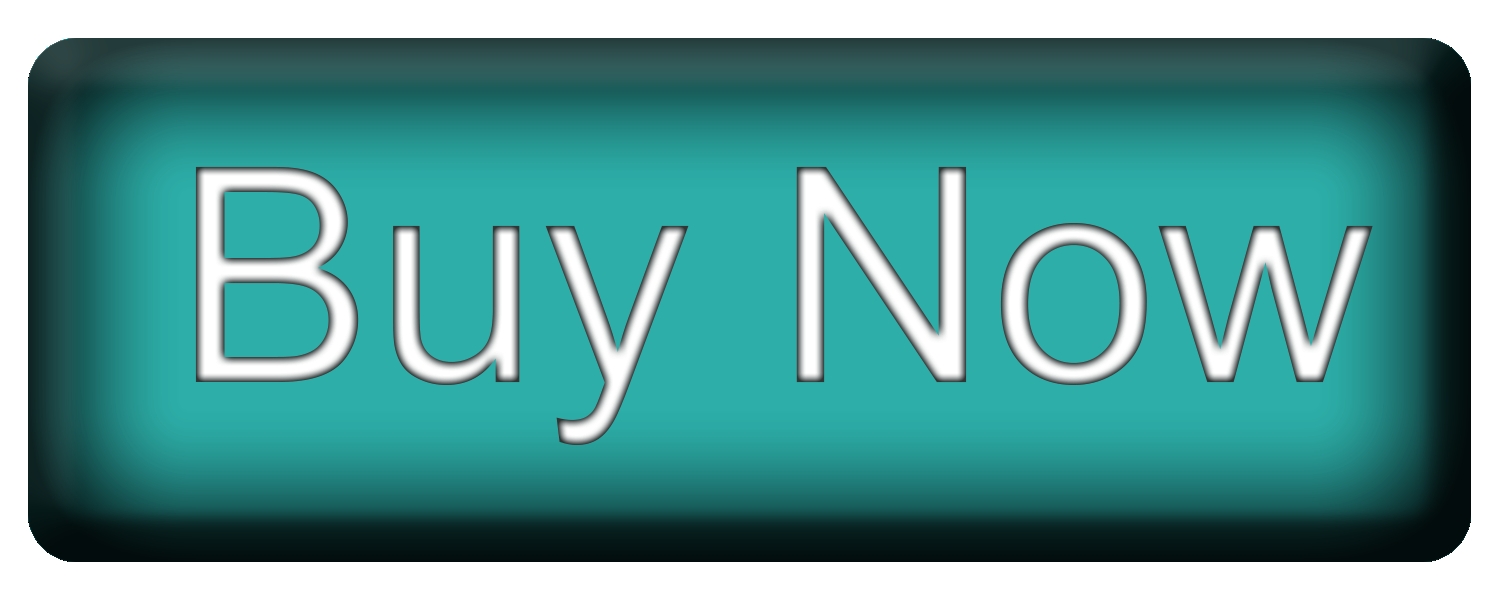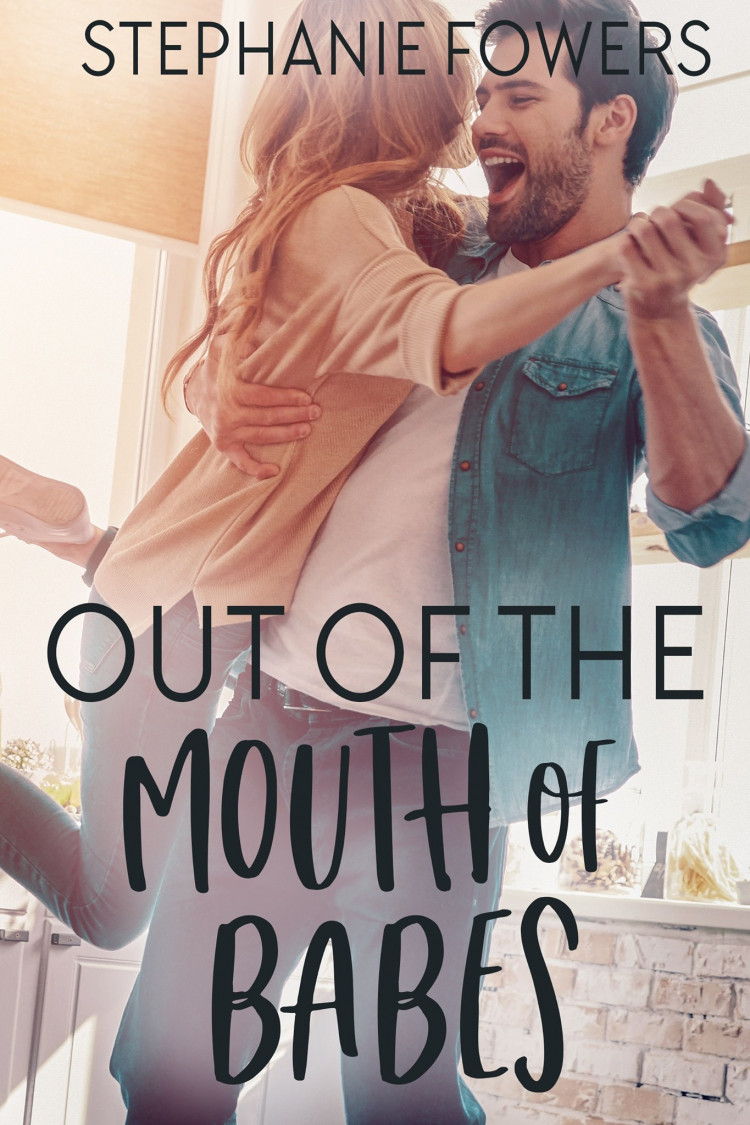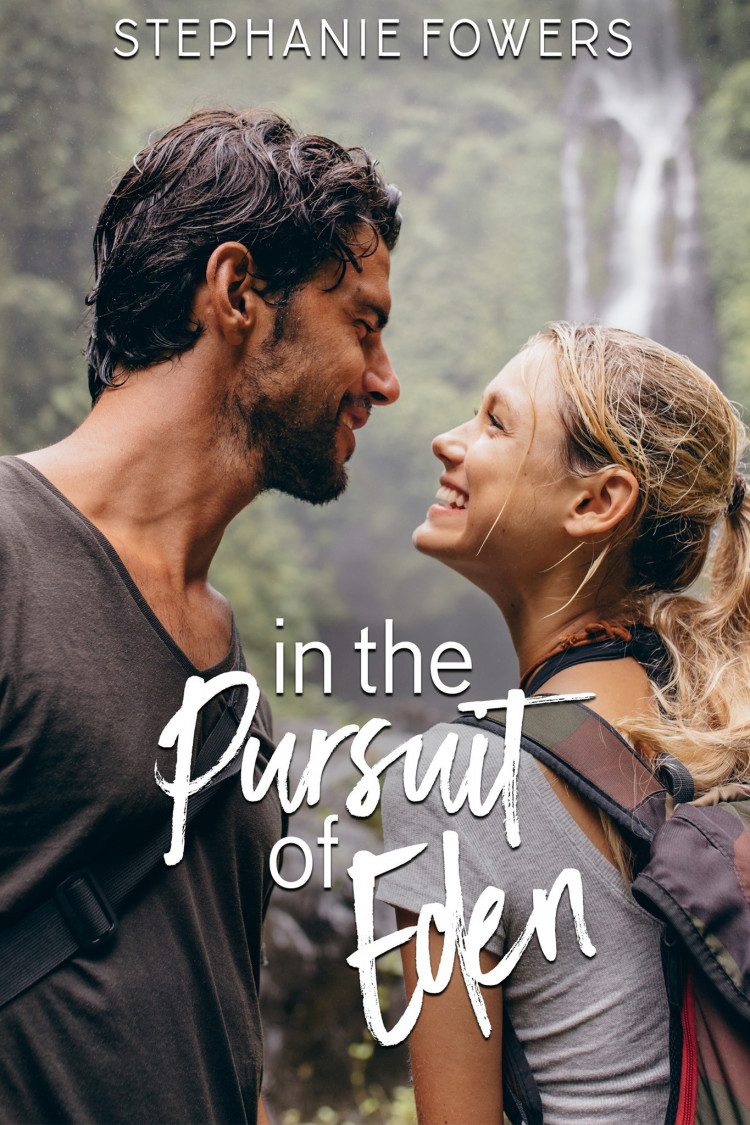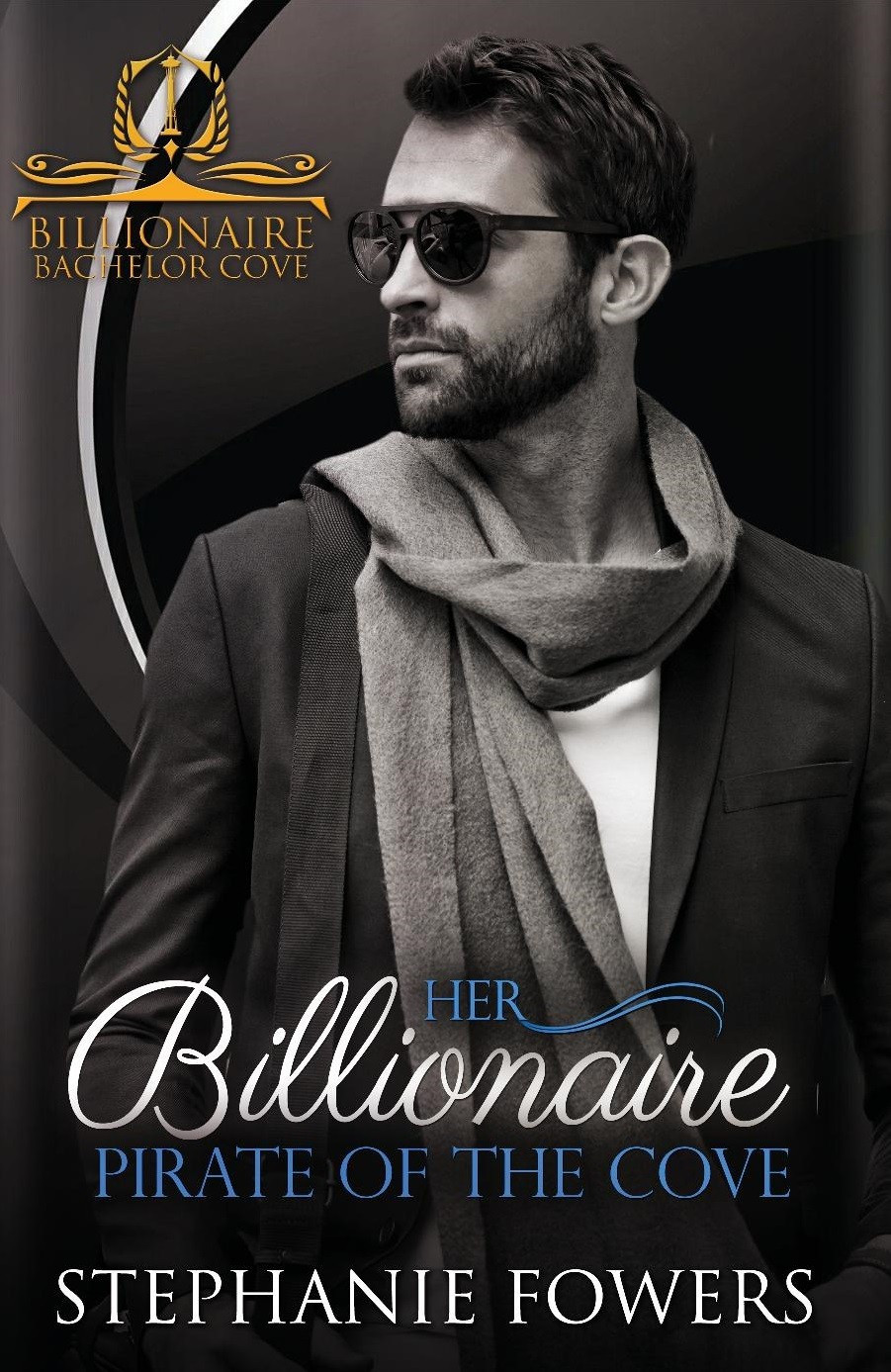 Ever since Ryker James's testimony in court sent his more ruthless conspirators to jail, he's been sequestered at The Cove.

Being a reformed "bad boy" is not what it's cracked up to be. He no longer leads an aimless life filled with bored, fashionable women and questionable adventures. It's oddly freeing.

His brother, Paris, heads out to a remote island getaway for his honeymoon, and Ryker might get his wish to spend Christmas by himself—his only company, his guilt. Unfortunately, his brother left him a parting gift: he set Ryker up with the "dog sitter."

No way will Audrey Mack take over that dog sitting job from her sweet—though perhaps thoughtless—friend, Clara… until she meets up with trouble at home. Her brother, Michael, has tangled with the wrong people and they target her as a way to get to him.

Frightened and desperate, Audrey must go into hiding to save her brother from getting killed. What better place than The Cove, guarded by its fortress of security, to hide out? The last thing she wants or expects is to find love.

This Christmas, these two get exactly what they don't want, and so much more.

Paris James is a high-seas playboy. He throws lavish parties on his yacht to entertain clients for a multi-billion-dollar business that specializes in luxury water toys. He's as free as a pirate … until he wins the royal Tyndarian bracelet in a game of chance—with that bracelet, comes a very special girl.

Laney Moon is a first grade teacher who lives a fairly normal life--that is, until her cousin loses her heirloom bracelet in a rigged poker game. The grandmother who raised her will lose her house if Laney can't cash in on the bracelet. Desperate, Laney stows aboard Paris's yacht, determined to take what's hers from the scoundrel, and she is shocked to find a gentleman with stormy blue eyes and a mischievous grin.

In one last outrageous wager, Paris agrees to return the bracelet if Laney can convince the other yacht guests that she is the princess who once owned it. Paris is in way over his head–he'd gladly return the bracelet if black market assassins weren't after it, but now he must act like the uncaring pirate to keep her safe.

As his feelings for Laney build, so do the threats against her. Paris must decide between rescuing Laney from her past or making her a part of his future. Because, princess or not, Laney Moon has already sailed away with his heart.


Who says Chivalry is dead?

Robin King lives up to the legendary name of Robin Hood more than he should—a bigshot billionaire and successor of King enterprises, a Prince of Mischief and a rogue who steals hearts ... and maybe even a few kisses. He never thought he'd follow the storyline so closely, until the day he gets in trouble with the law and pays the price—all for protecting his younger sister Scarlett.

Taken in by an Outlaw

Marian is a hard-hitting reporter … or would be if the New England Chronicle would stop assigning her puff pieces. Now she has the chance to prove herself, but it could prove her undoing—since the story of a lifetime might just be Robin King, a ruthless scoundrel, who she swore would never break her heart again.

Making New England Olde again

Together, they must overcome their differences to save their hometown from thieves and corruption. And they'd better do it before someone gets killed. As danger lurks closer, legend becomes life, and Robin's feelings for Marian deepen as he struggles with sharing the secrets that could clear his name and ruin his sister.